One of my photos from "pale studies" series has been published in the German magazine "Philosophie Magazin" this month. December 2016.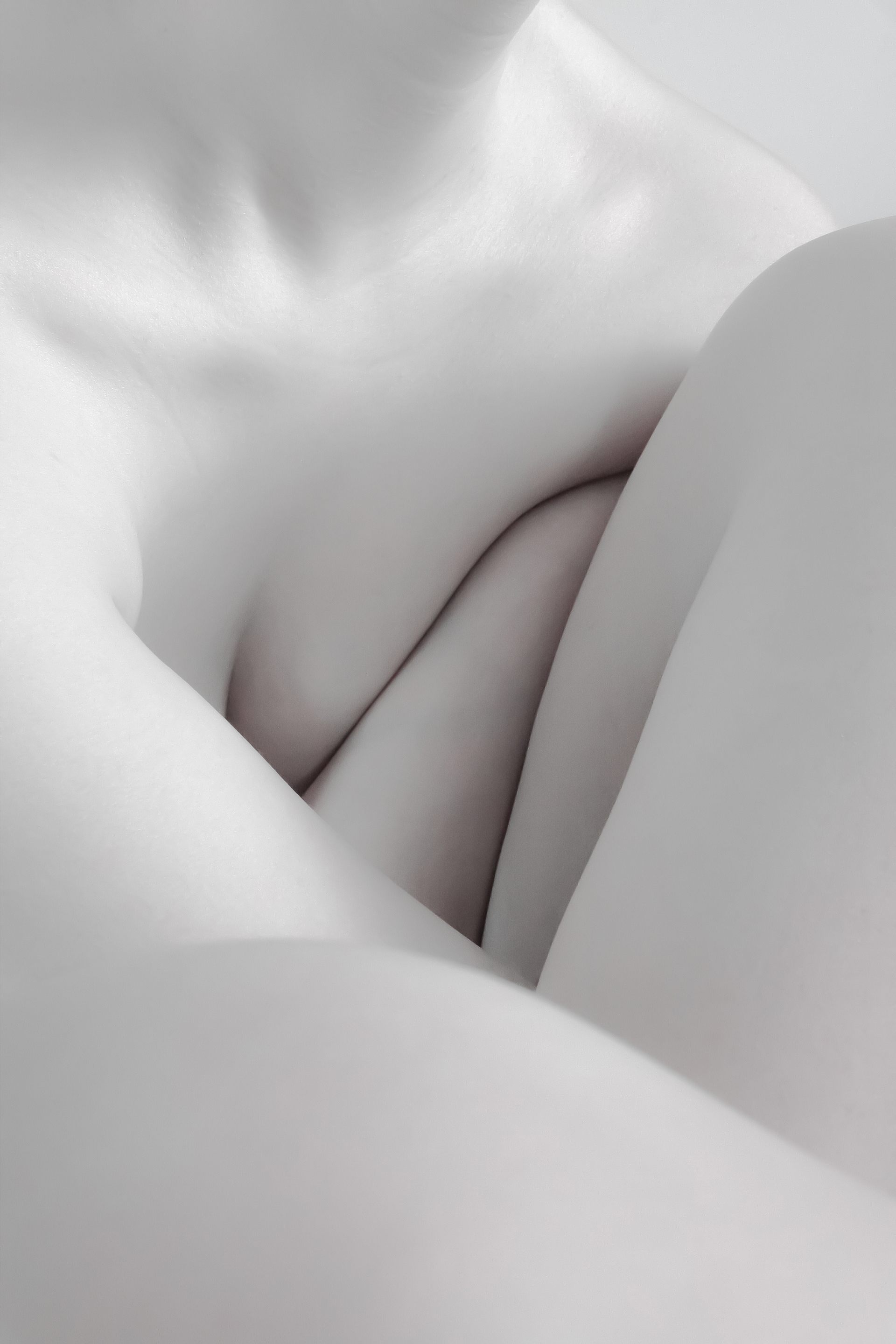 Pale Studies (Series, 2013)
Check out the full project
HERE
The program book designed for the Semperoper 2016–2017 (Dresden Opera House in Germany) has a removable magazine in its center. Both parts can be used separately. The program part of the book contains all the relevant information about the plays and dates and in the magazine you can find highlights from the opera world, interviews and entertainment.